As well as supplying high quality aggregates through Scotland, we also have a range of services to offer clients.
Founded in 1973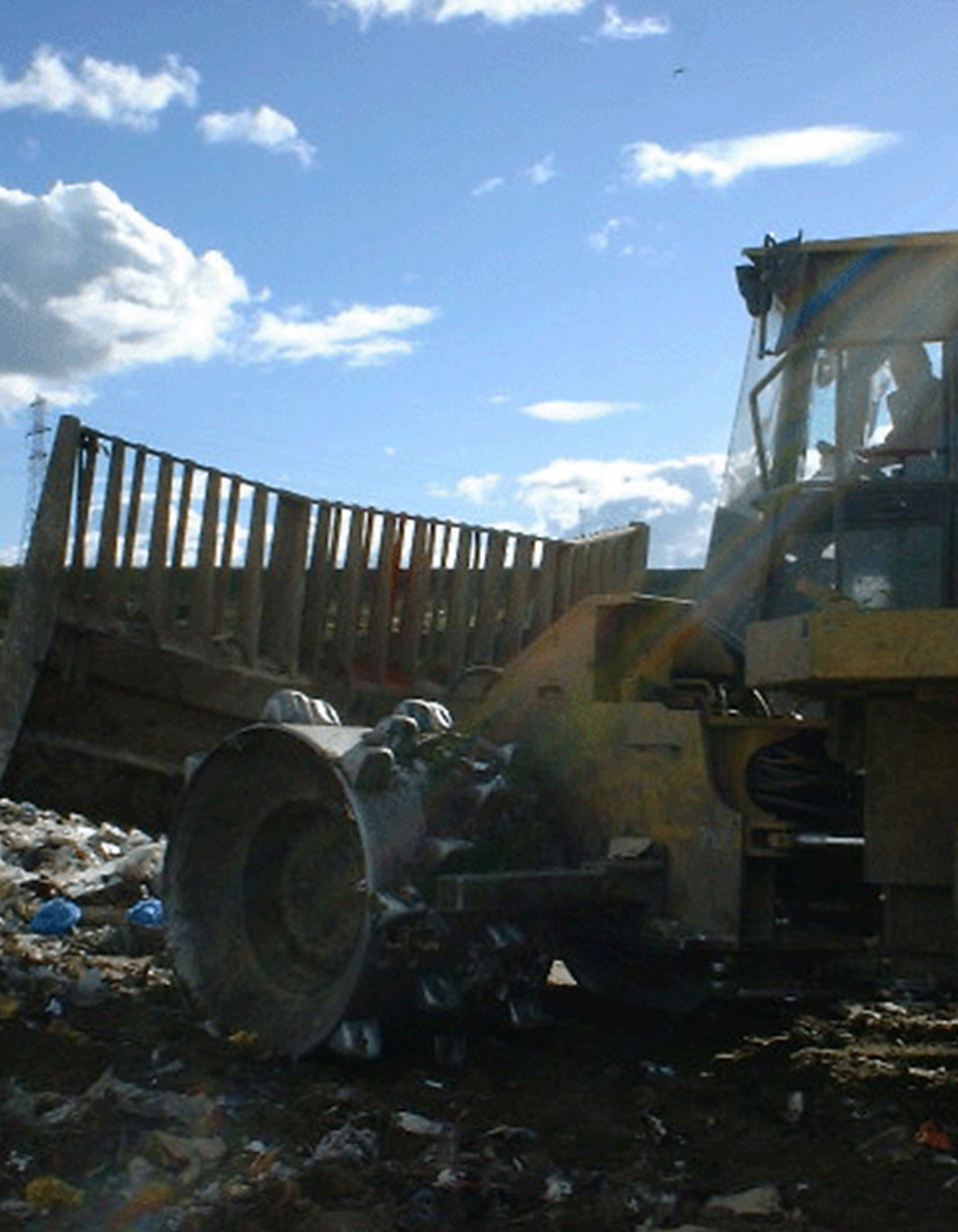 Landfill
Landfill has been reducing over the last couple of decades as more waste is recycled but it still plays an important role in waste management. There are still residual waste streams with no suitable alternative that need to be safely disposed of in this manner.
The site at Greenoakhill is operated to the highest environmental standards and uses the best technology available to harvest decomposition gases and use them to generate electricity. 
To discuss please call on 01236 433351 or contact Patersons Waste Management Ltd on 0141 764 3900 for pick up and disposal solutions.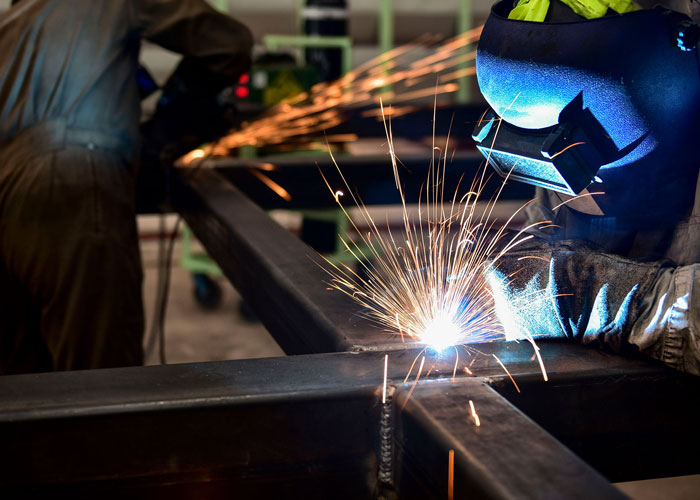 Gartsherrie Engineering
Supplying bespoke projects and production parts to the Oil & Gas, Power, Industrial, Renewables and Automative markets through our modern facilities and highly experienced and skilled engineering teams. We are continually investing in our plant and facilities providing our customers the most efficient manufacturing options.
For more information, call us on 01236 436 464.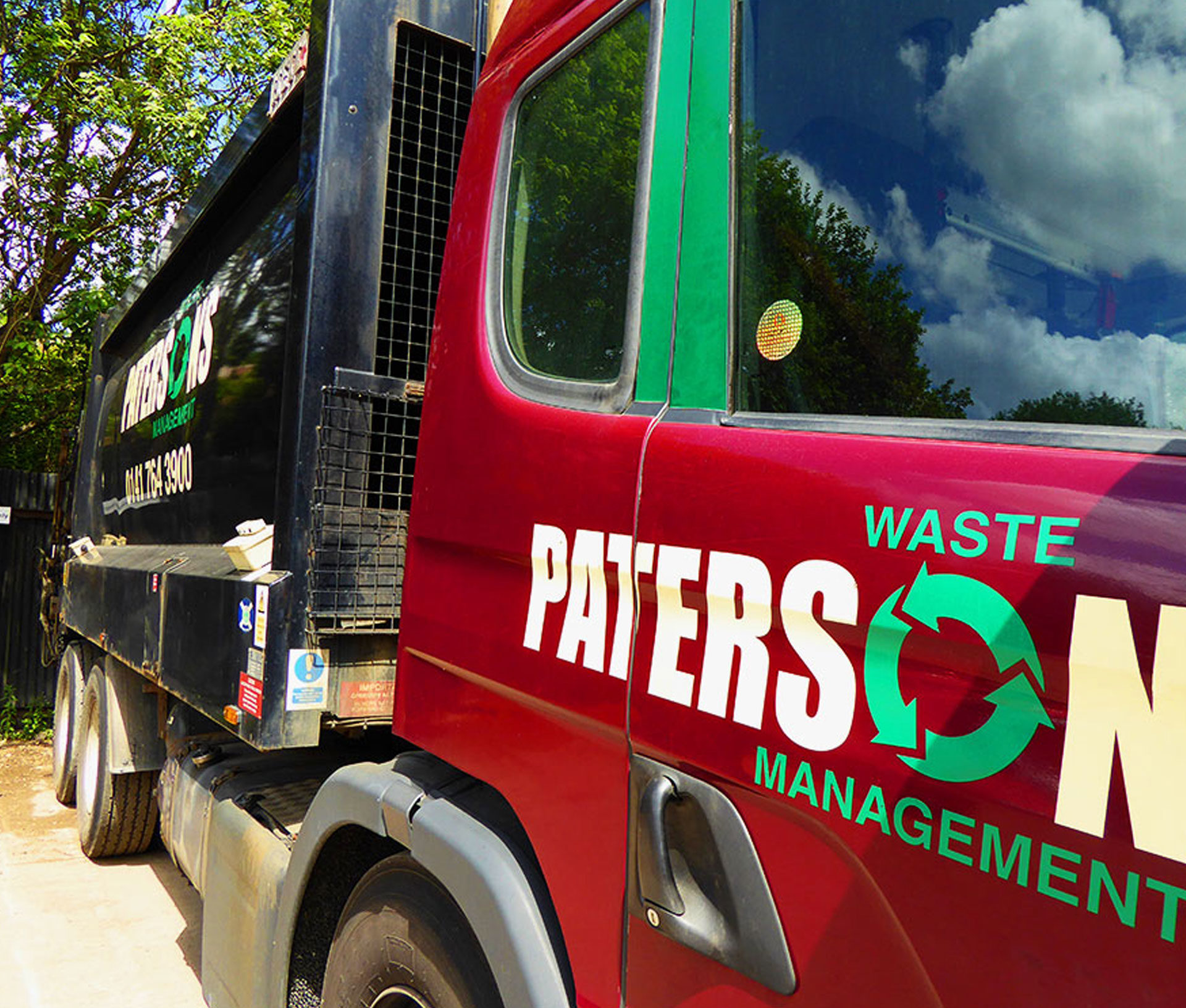 Waste Recycling
Our experienced drivers provide best practice advice to customers to ensure that skips are presented for collection in a safe and compliant condition ensuring the load profile and weight doesn't compromise the customer's waste producer responsibility.
All PWM drivers are uniformed and carry the appropriate personal protective equipment to undertake skip delivery/exchange in a safe and professional manner.
For more information, call us on 0141 764 3900.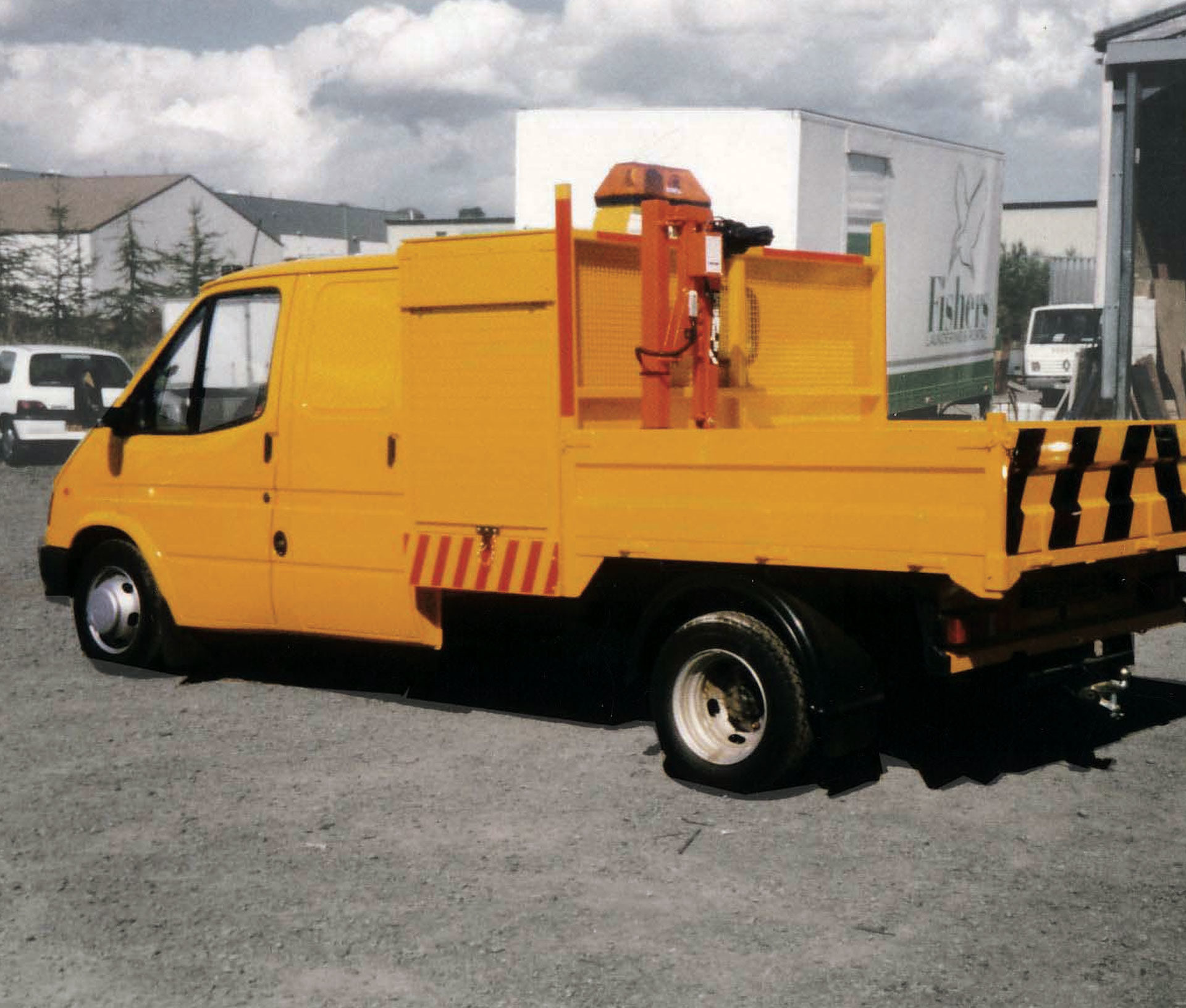 COACH BUILDING
Form and function are equally important when looking at new vehicles for your business. Making sure that your vehicle is efficient and ideally suited to your requirements whilst looking good can be a bit tricky.
Why not cut out a tedious 'best fit' comparison and come to us for a specially designed vehicle? For more information, call us on 01236 710 900.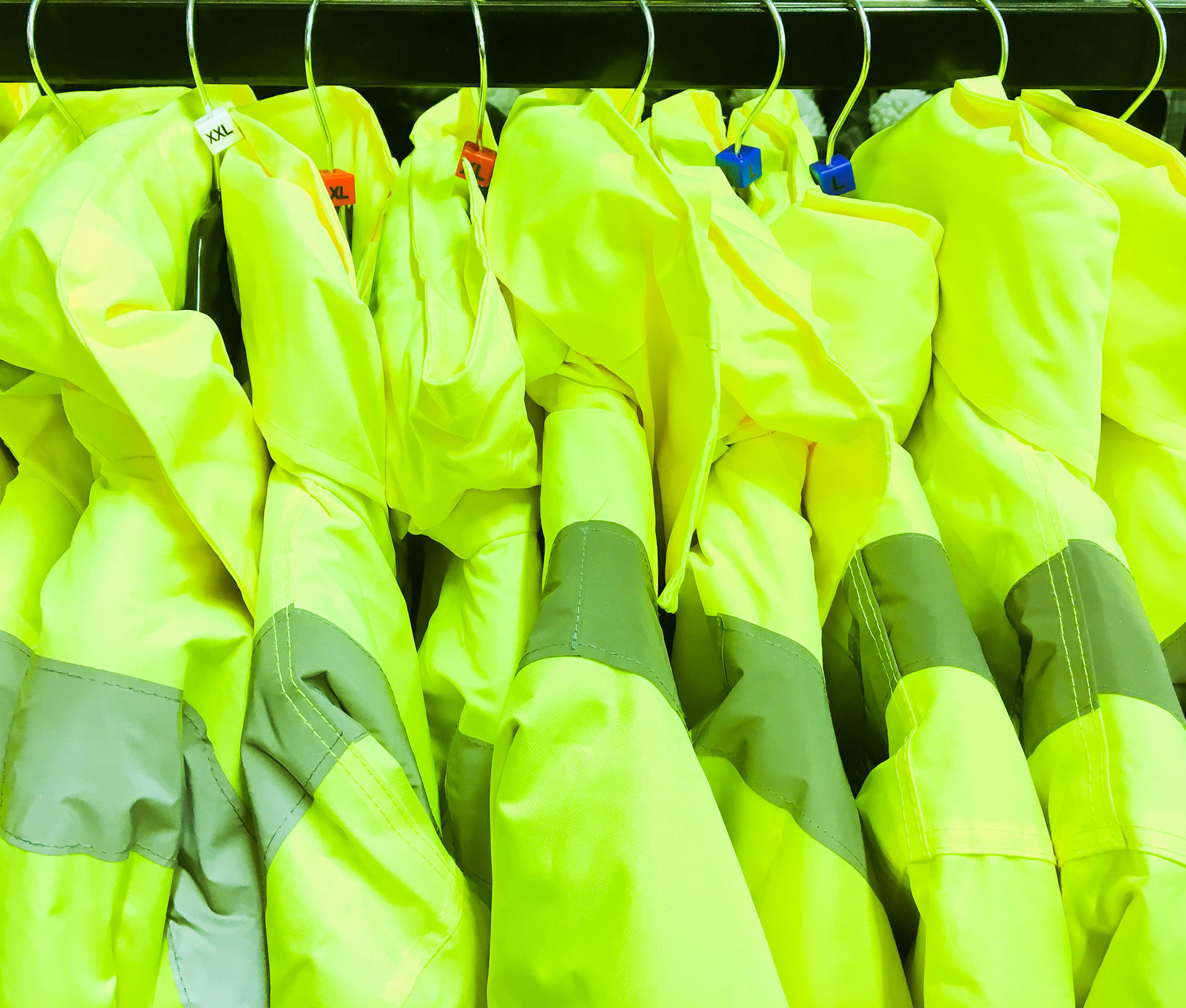 SECURITIES & FACILITIES MANAGEMENT
We are uniquely positioned in the marketplace in that we can self-deliver on the facility services required to support your day-to-day business needs. These services include Security, Cleaning and Hygiene, Mechanical and Electrical, and Environmental Services, leaving you to focus on strengthening your business. Palmaris has the ability to integrate services with a range of best practice measures, including performance management techniques allowing us to provide you, the customer, with cost certainty, cost savings and a consistently well delivered service.
For more information, call us on 0333 320 8880.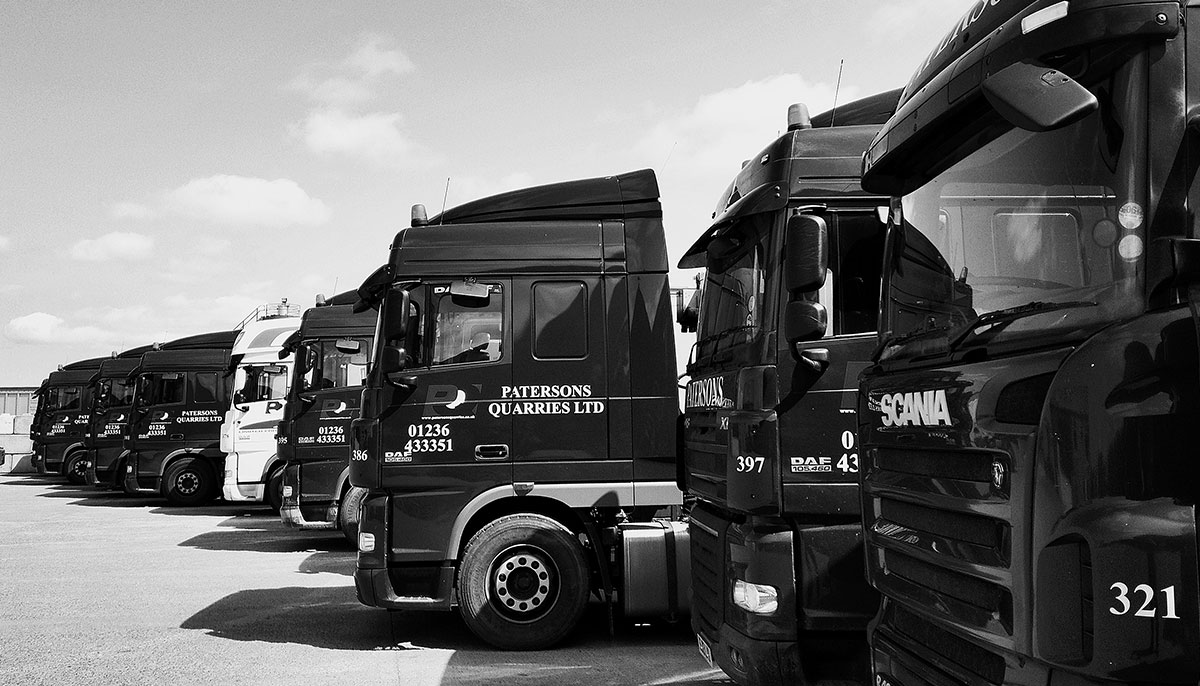 ROAD HAULAGE
If you want a tipper hire company who knows the ins and outs of construction then Patersons are the ones to call. Familiar and fully compliant with all health and safety regulations of major construction companies, we can ensure there's less talking and more tipping. We have a huge fleet of bulk tippers for hire that are capable of the largest construction projects that require large volumes of sand, stone and aggregate.
For more information, call us on 01555 880 220.