An Independent Company with Major Expertise
Friendly Local Service from a professional, experienced team.
We supply a broad range of quality assured concrete mixes for all applications, from large projects to small DIY work. We also provide solutions for more specialist applications. Please see our high performance mixes below. For more details, please call our team on 01236 433351.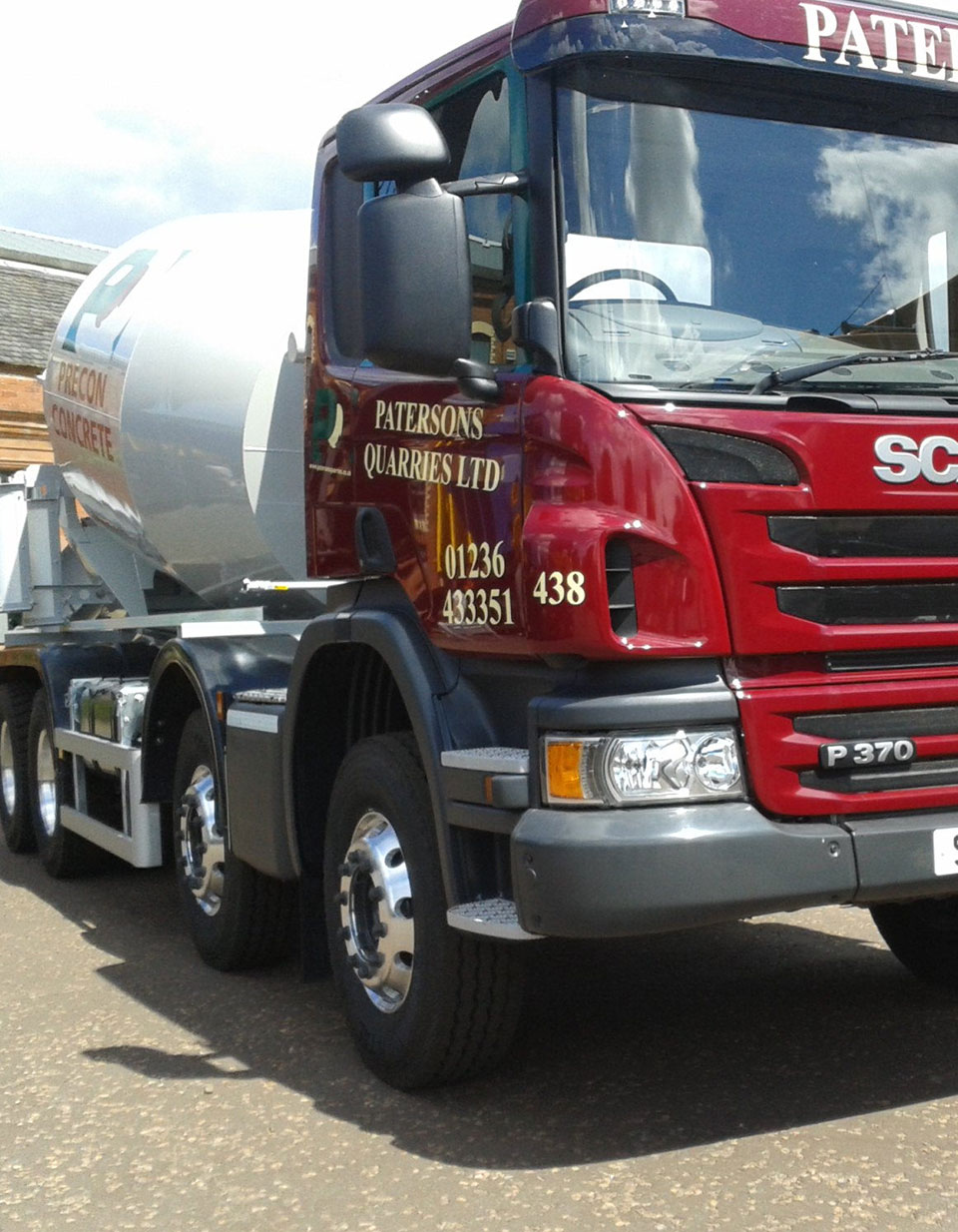 Precon Preflow
Precon Preflow, normally used for floor slabs, is a high performance self compacting concrete which can be placed quicker and easier than conventional concrete resulting in reduced labour costs. Preflow can also help achieve a high quality finish.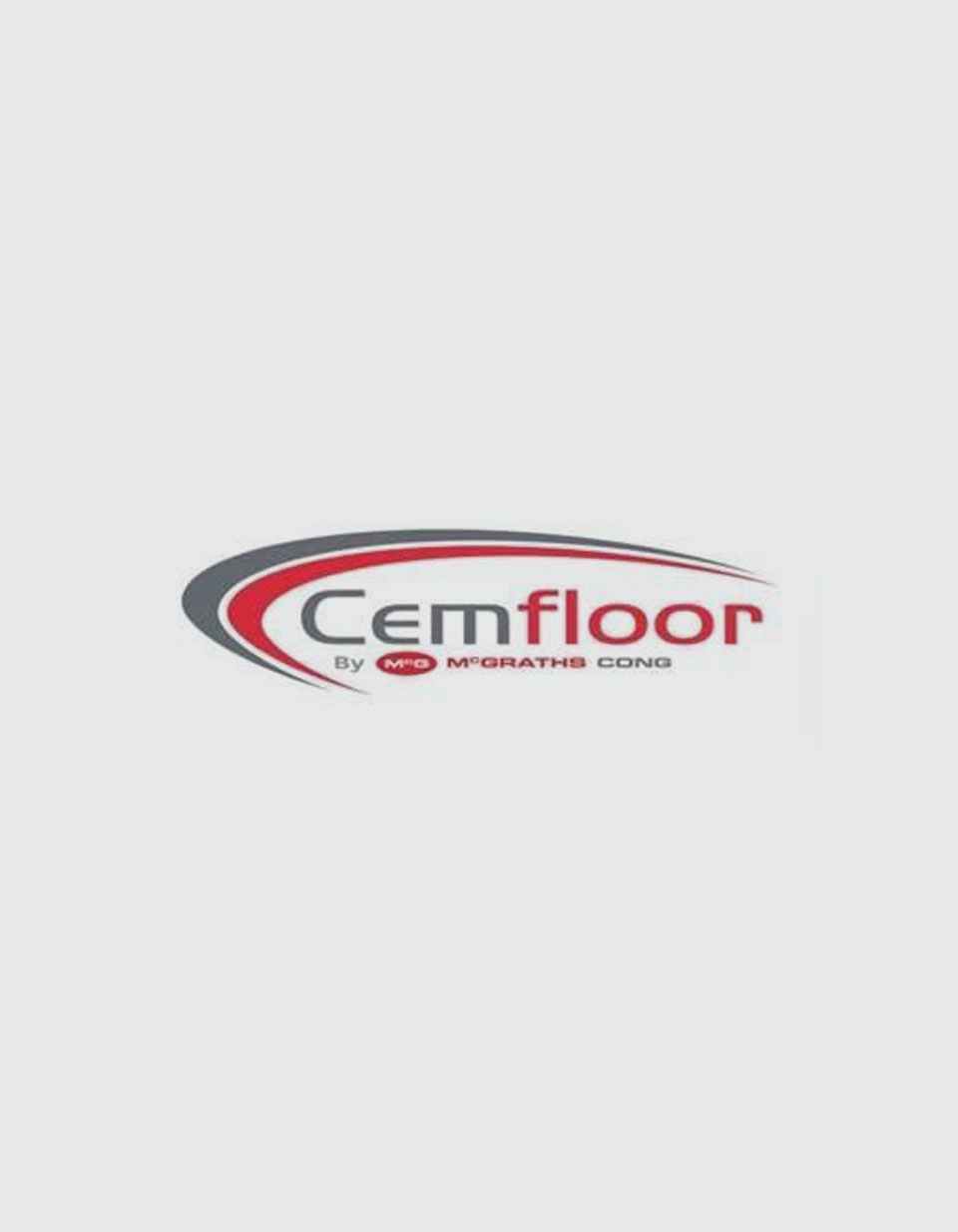 Precon Cemfloor
Precon Cemfloor is a high performance self levelling floor screed with exceptional thermal conductivity, applied in thinner sections than conventional screed, covers larger areas with no joints and foot traffic after 24 - 48 hrs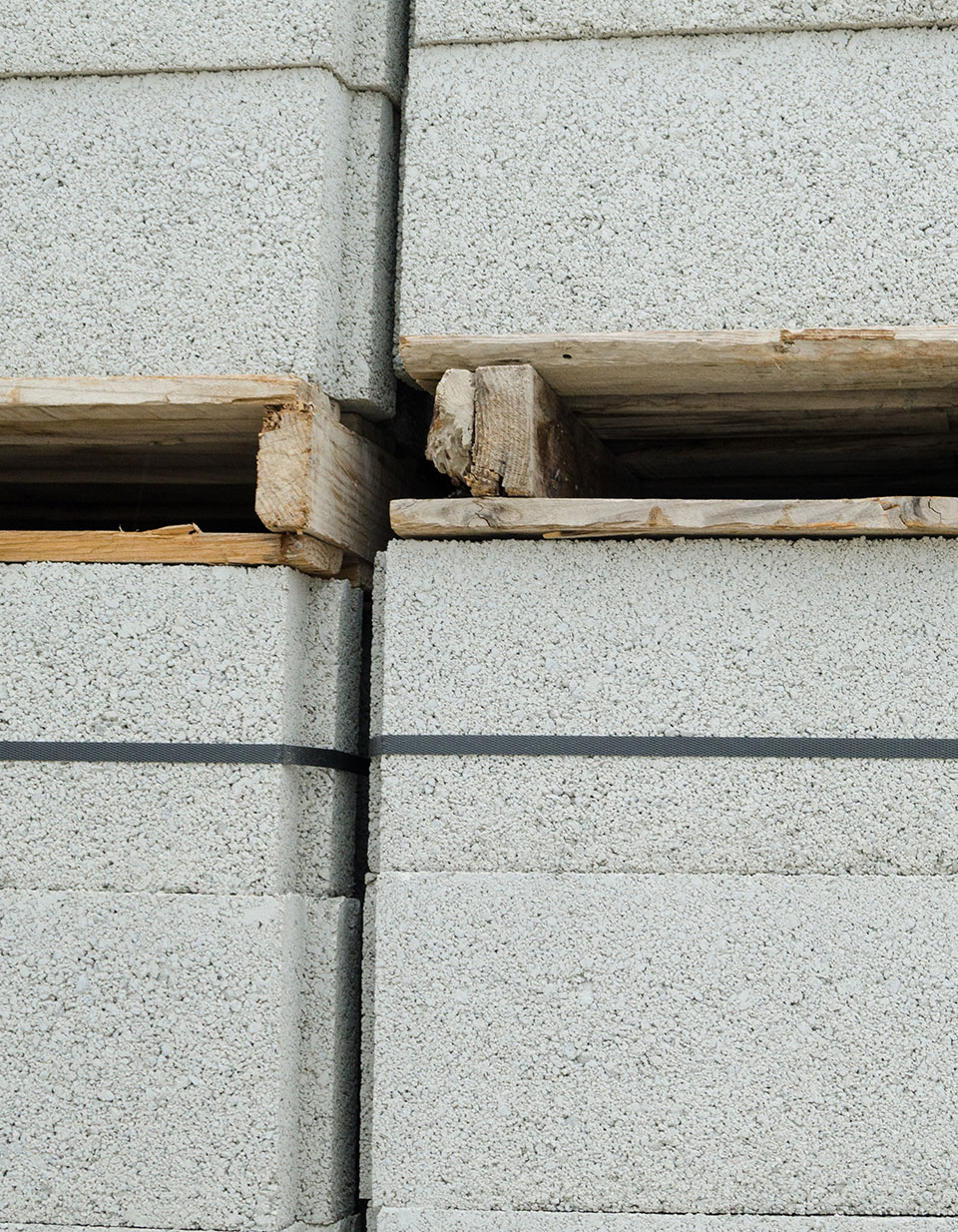 Precon Fibre
Precon Fibre Concrete is designed improve performance and durability. With the addition of macro structural fibres, the use of steel mesh is removed saving time and labour costs. Quick, safe and cost effective.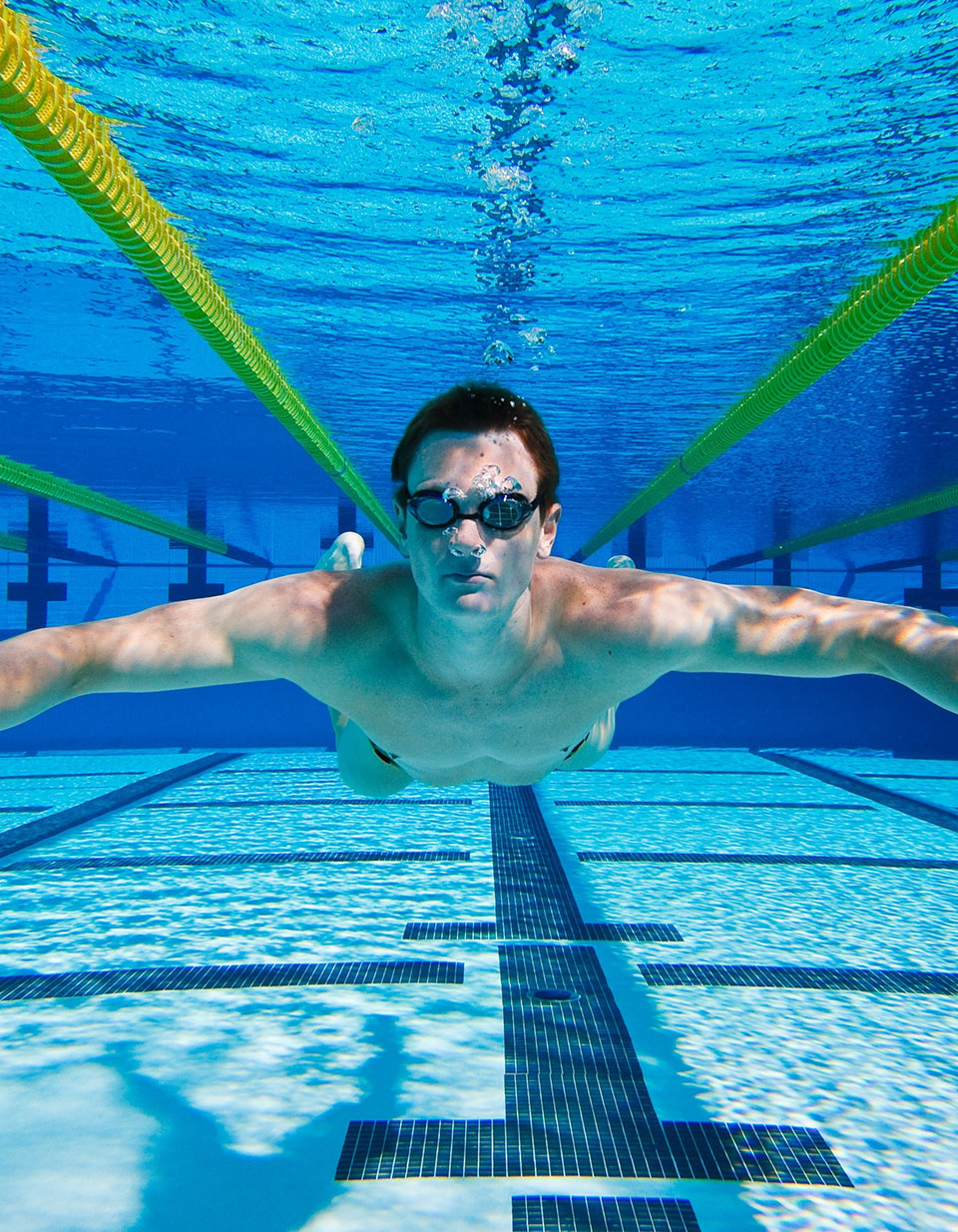 Precon Waterproof
Precon Waterproof - By using specially designed admixtures, this watertight concrete system is ideal for applications such as swimming pools, lift shafts and basements.
Concrete Calculator
What's the approximate size of your area?
Please Fill in All Fields
Area covered: m2
Amount you need: m3