Quality Aggregates
Supplied and delivered
We operate six quarries across Central Scotland which produce a variety of grades of crushed rock, recycled aggregates, sand and gravels.
View our range below: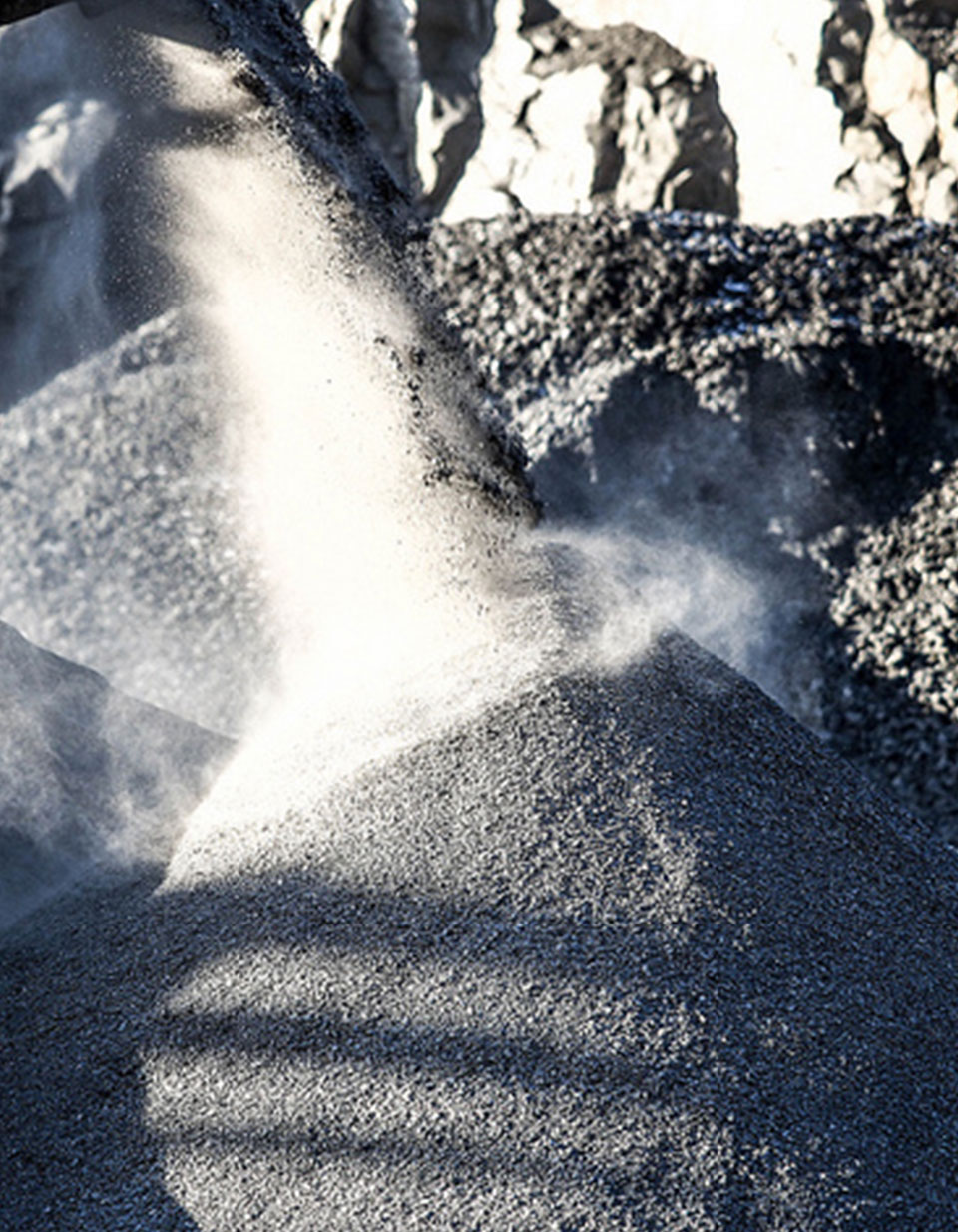 CRUSHED ROCK
Supplied in a variety of grades, please speak to our team for more information about our products and get a quote today.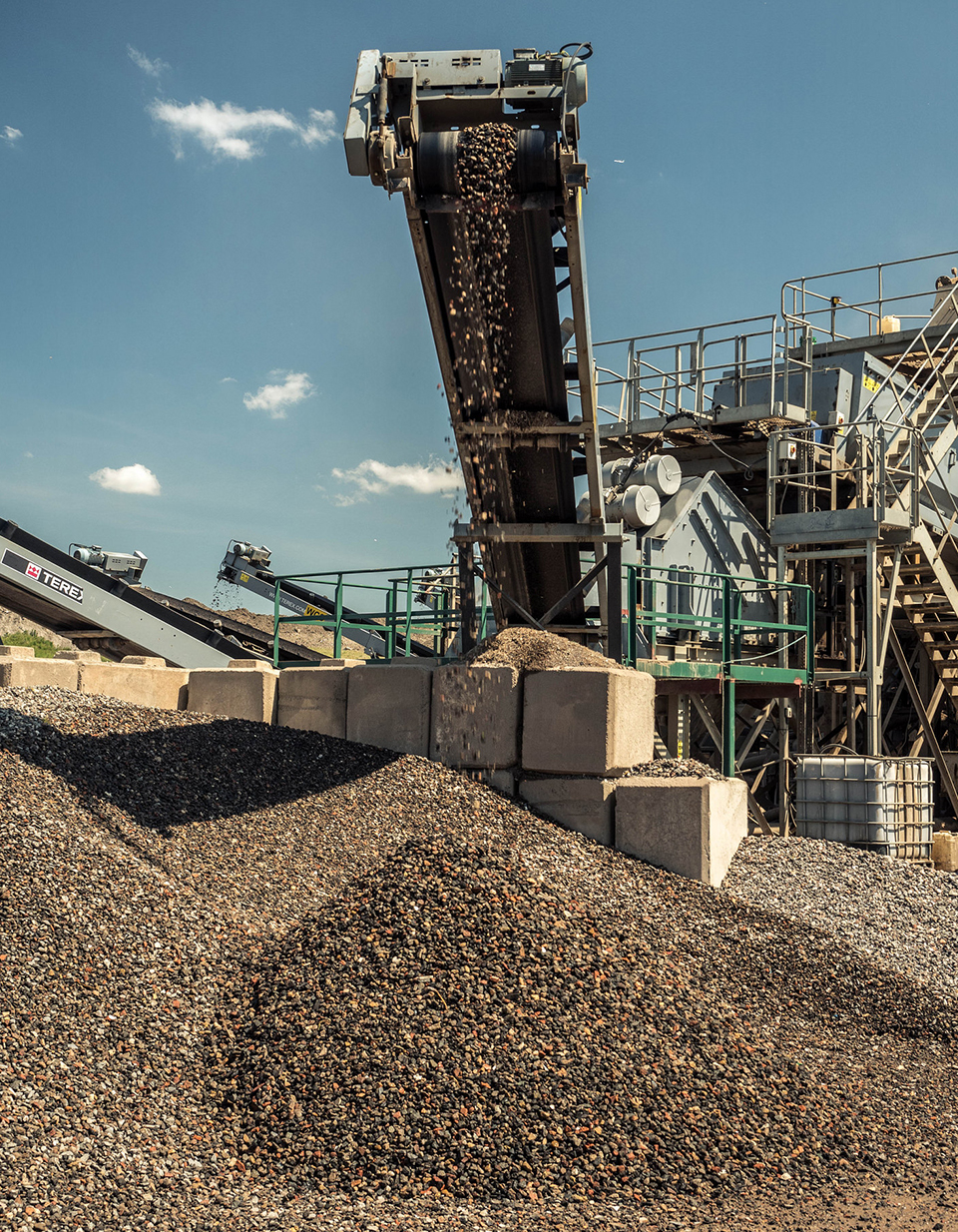 SANDS & GRAVELS
We produce a variety of sand & gravel products from our quarries.

These products include:
- 40mm gravel

- 20mm gravel

- 10mm gravel

- Washed building sand

- Washed concrete sand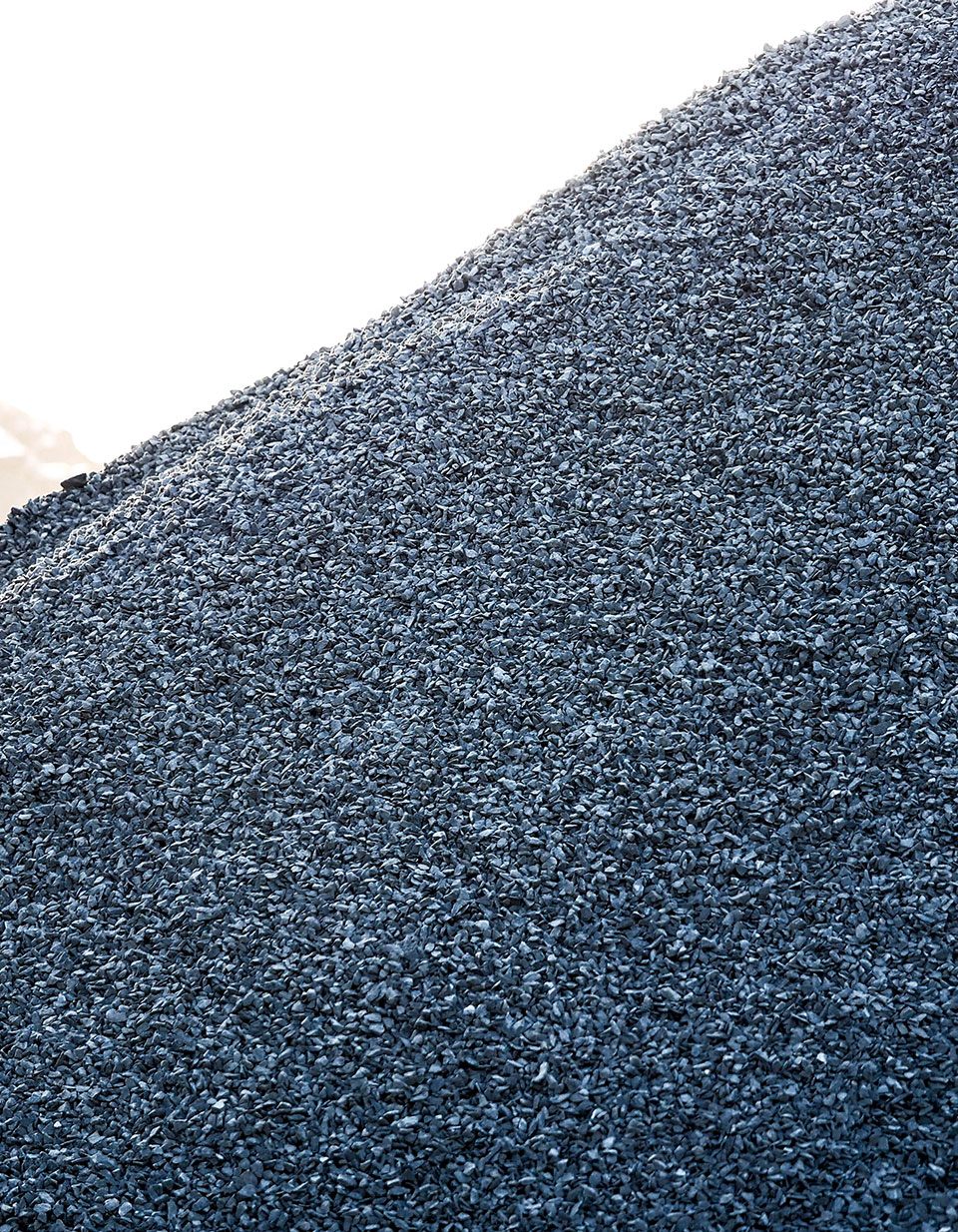 HIGH PSV STONE
Due to it's high skid resistance, high PSV stone is in great demand amongst road surfacing contractors. We have a high quality reserve of +65 PSV stone at our Dunduff quarry near Lesmahagow.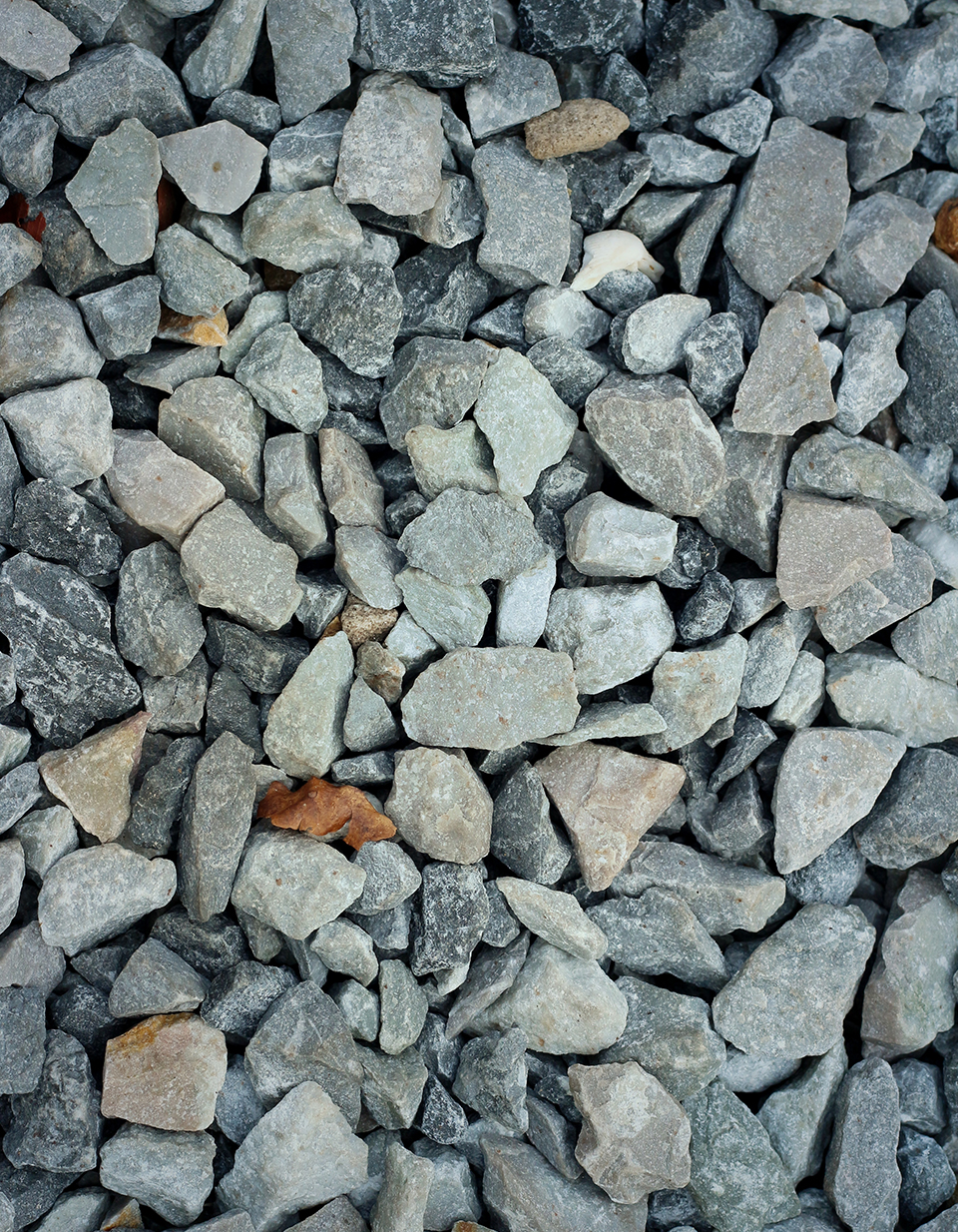 RECYCLED AGGREGATES
At Patersons we are committed to the principles of managing resources in a sustainable manner, while also offering our customers a quality cost effective product which is manufactured to recognised standards.
All our recycled products are crushed, washed and screened, and manufactured in accordance with WRAP protocol at our state of the art recycling plant and stored in concrete bays to ensure they remain clean and free from contamination.